Insurance Agency & Notary Corpus Christi, TX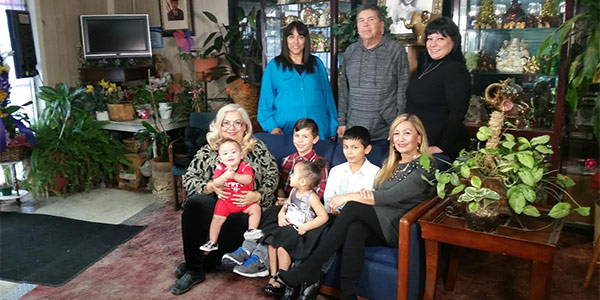 Your Local Insurance Agents
Family owned and operated for over 35 years, Action Services is proud to be one of the best car insurance companies for clients in Corpus Christi, Robstown, Odem, Sinton, and Portland, TX. In addition, we are a mobile notary and offer year-round tax preparation. We're known throughout the community for trusted and reliable service as a leading insurance agency!
Automotive and Motorcycle Insurance Agency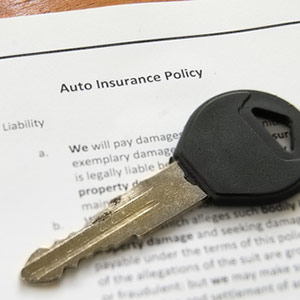 These days, good auto insurance companies are essential for any driver on the road—however, finding the right provider who can offer you comprehensive coverage at the right rate isn't always so easy. At Action Services, we're here to help you navigate the landscape of with ease, providing you with tailored auto insurance quotes in Corpus Christi to help you maintain total coverage without breaking the bank. Whether you're saddled up on a motorcycle or safely inside your sedan, we want to help you get the best auto insurance possible!
More than just helping people find optimal auto insurance coverage, Action Services is also your source for a number of peripheral services, including year-long tax preparation and filing, as well as mobile notary services. Whether you're up to your eyes in complicated tax documents that you just can't seem to sort out or you need a document notarized by an accredited professional, all it takes is one call to Action Services to see that you're taken care of! Before you get in touch with us, take a look at just a few more reasons people have been trusting us to provide them with prompt, professional, encompassing services for over three decades:
We are certified e-file providers for your taxes and can get them filed efficiently!
We are fully licensed and insured for your complete peace of mind.
We are licensed insurance agents.
We're a locally owned and operated family business.
We have more than 30 years of professional experience!