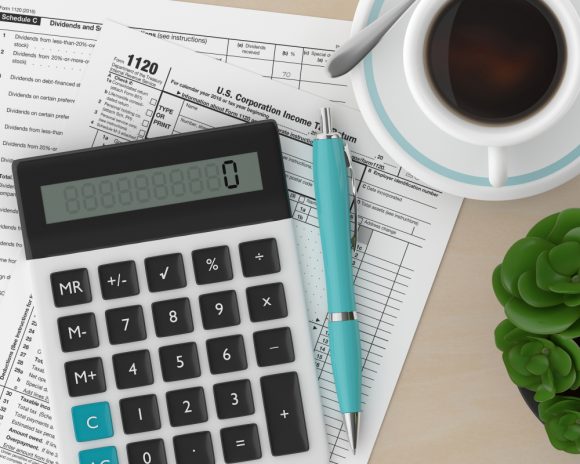 Your Complete Insurance Specialist
Having auto insurance is an essential part of being a motorist on today's roads, and while insurance providers come in all shapes and sizes and offer a bevy of different rates, it's not always easy to find a rate that's perfect for you. Our insurance agency wants to take the guesswork out of helping you find car and motorcycle insurance in Corpus Christi, Robstown, Odem, Sinton, and Portland, TX and make sure you're only presented with optimal rates, from a company that's intent on honest, affordable service.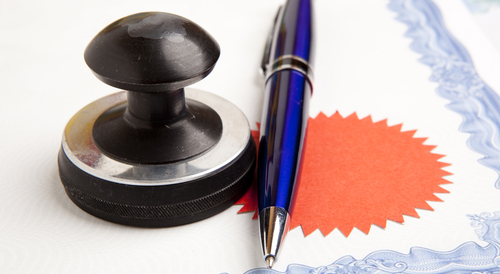 Unlike other car insurance companies in Corpus Christi, we're not about slapping huge premiums on your plan or cheating you out of coverage—we maintain that auto insurance is about protecting you, not profiting from you. You can be sure that every quote you're given is one that's rooted in fairness, honesty and the best coverage for you!
On a bike? No worries! Action Services also caters to our motorcycle enthusiasts by providing motorcycle insurance in Corpus Christi. We believe that all vehicles are equal on the road and will help you to insure your motorcycle, without discriminating in our coverage like so many other companies do. Our aim is to make sure that every time you saddle up for a ride, you do so with the best insurance possible backing you.
Notary Services
In the case of many legal documents, notarization is essential for the document to be valid, binding or legally recognized. If you need notarization services, performed by an accredited and experienced individual, call Action Services today! We'll gladly review and notarize your documents to make sure they'll stand up in any legal situation in which you present them.
Tax Preparation and Filing
From personal income tax returns to small business filings, we're also your local service experts when it comes to tax prep and e-filing! Whether you need help compiling your taxes or just want someone with a keen eye for finance look them over before they're submitted, we're happy to help. Our tax services are available year-round and we'll gladly come to you to discuss them.
For more information about any of the services we're pleased to offer or to have any questions answered, please don't hesitate to give us a call today at 361-883-2966.